The Astrologer - Margaret Choinski


Intermediate-level knowledge
+
Post-Modern approach
=
An organic compost of modern, traditional, and ancient astrology.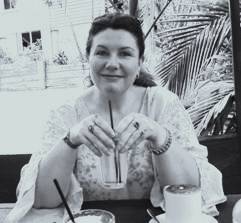 SPECIALITIES

*birth chart interpretation*
*relationship analysis* timings for special events* astrology of crisis* past event reconstruction* here & now* and forecasting*


*Full chart readings arranged through email.

*Readings are done by the astrologer.

*Phone readings or MP3 format available.


Contact email: elephant@earthlyreturns.com

      ORGANIC DIVINATION

                FOR THE

           URBAN JUNGLE
ABOUT THE ASTROLOGER

Margaret Penner Choinski

Born in Canada and moved to Australia in 1991. I began studying astrology in 1997 on my own, then with Guild Educator Donna O'Connor, (herself a student of Bernadette Brady) going on to receive theGold Medal for Excellence in Astrology in 2003 from the Federation of Australian Astrologers. I hold a Practitioner's Certificate from the FAA, and am a member of the Association of Professional Astrologers (Australia).

I have a strong interest in history, psychology, horary astrology, astronomy, and archaeo-astronomy.

Using Ancient, Modern and Traditional techniques, I endeavour to gain a practical grasp of the client's situation.

"I care about the people behind the charts I read, and I like to offer do-able solutions to any problems which may be revealed"


P.O.V.---Everyone on this Earth wants to be happy, whatever form happiness takes for them. While we strive to find that happiness, we must pay attention to the purpose within ourselves…and at the same time acknowledge we have a group purpose alongside all others here.

If you want a clear vision of your life, consider a reading from a qualified astrologer. If you want a deeper understanding of human events, consider studying astrology formally. Your efforts will be rewarded with astonishing insights.
This site is dedicated to my horse Jaharah, who galloped into the Summerlands on March 5,  2006.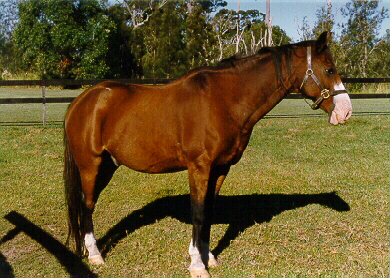 Organic Divination for the Urban Jungle
Committed to the Earth!

Thank you for visiting Earth Elephant Astrology
Copyright Earth Elephant Astrology 2006-2008 
site by Ellie Fant Arts